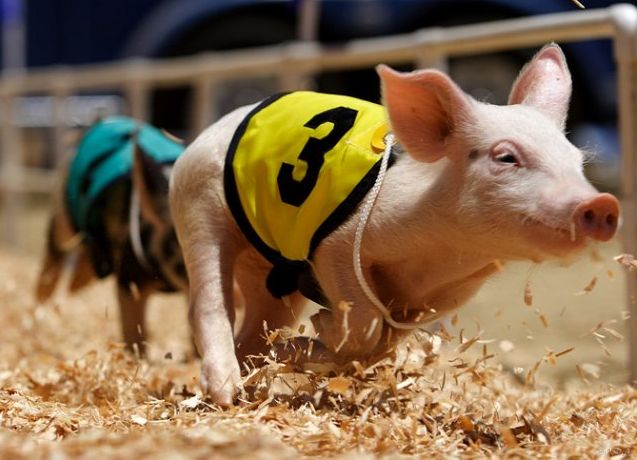 Yes – you read it right!
York RA is hosting a Pig Race Night on Friday 18 January 2013 at the York Hospital Social Club. Price is just £5 each (including pie and peas…no bacon sandwiches).
Please come along and support the event….sponsor a pig or just have fun on the night!
Guests and non-members welcome.