Minutes of meeting held on Dec 2nd 2021
At NHS Club with 22 members and guests attending.
11 Apols; were received from Mssrs; B Smith; B Casterton; R Rich; G Bradbury; S Bayley; D Milburn; A White; G Rhodes; M Cottingham; J Unwin; M Burke.
Chairmans opening remarks; welcomed all, with one new face, Peter Berry. He praised the efforts of D King on his communication through newsletter and RA website.
Minutes last meeting; on line.
Weather conditions; due to weather conditions last weekend, Alan Kaye (c/man), gave a run down of the routine far calling match of due to weather conditions; frost/rain. He recounted a story that occurred at one of his matches. Do not let clubs put you under pressure, do your homework and check weather forecast and if grounds man in attendance, ask his advice.
Annual Quiz, we split into four teams of four with one of five. Conor set the questions and after questions we had pizza buffet followed by answers.
Thanks were given to Conor/ John for the organizing.
There being no more business meeting closed at 9.00.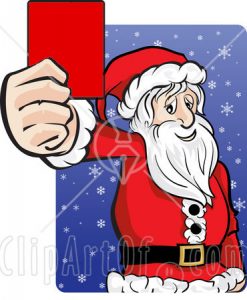 Finally, a Happy Christmas and New Year to everyone……stay safe