AGM 2020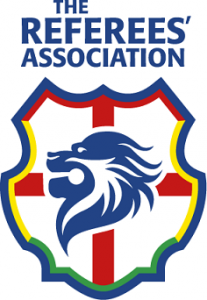 We previously advised you that (by the stipulated deadline of 1st February 2020) we had received just one Proposed Rule Change for 2020, and no Notices of Motion.
By the stipulated deadline of 31/03/20, we had received no Amendments to that one Proposed Rule Change, which therefore now proceeds accordingly.
Please therefore find attached for your information and reference:
a further copy of the one Proposed Rule Change for AGM 2020;
which has already been uploaded to the RA Website for debate.
Voting papers will be sent out to Societies once the qualifying number of votes per LRA is known, based on their individual paid-up RA membership figure as at the end of April 2020.
For Life and Direct Members, you get one vote each, and (for convenience) your own voting paper will also be sent out simultaneously at the beginning of May 2020.
In all cases, full instructions on how to submit your vote will accompany the voting papers when these are sent out to you.
This year's AGM is scheduled to take place on the afternoon of Saturday 4th July 2020 at the DeVere Hotel in Staverton, and we look forward to your participation.
Meanwhile:  Stay Safe & Keep Well.