The IFAB meet in Cardiff (4-6 March 2016) to approve the changes to the Laws.
There is a complete revision plus some actual changes to be discussed.
We will see the first major update for many years.
Watch this space for updates as we receive them.
The new IFAB website will be updated in due course.
Hopefully, the changes will be discussed in detail at our May (5th) meeting.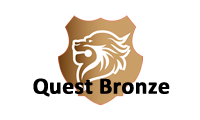 York RA…….helping all referees.